Vizualizator Photography Festival 2023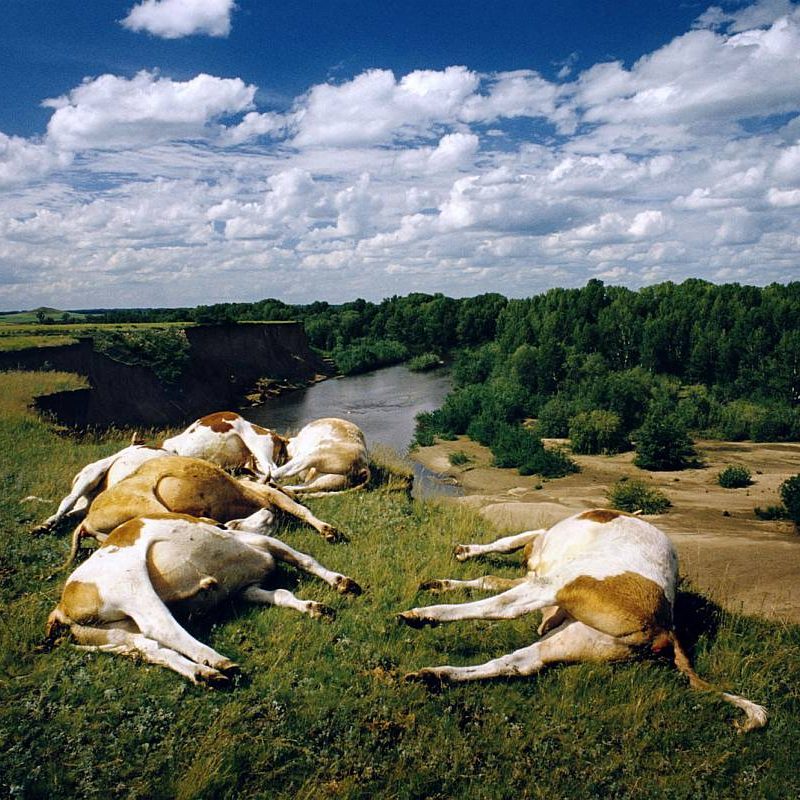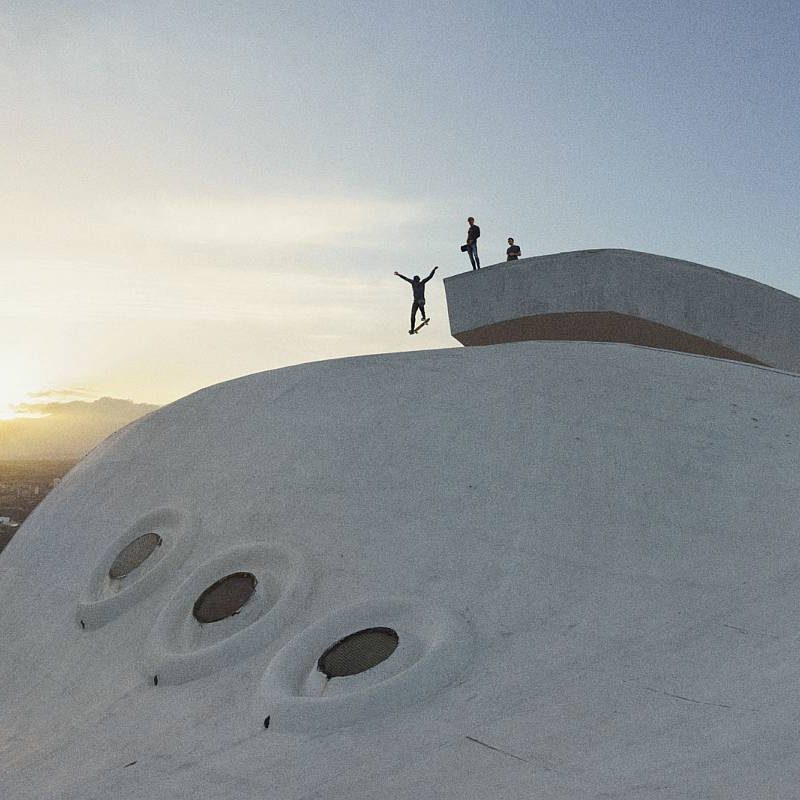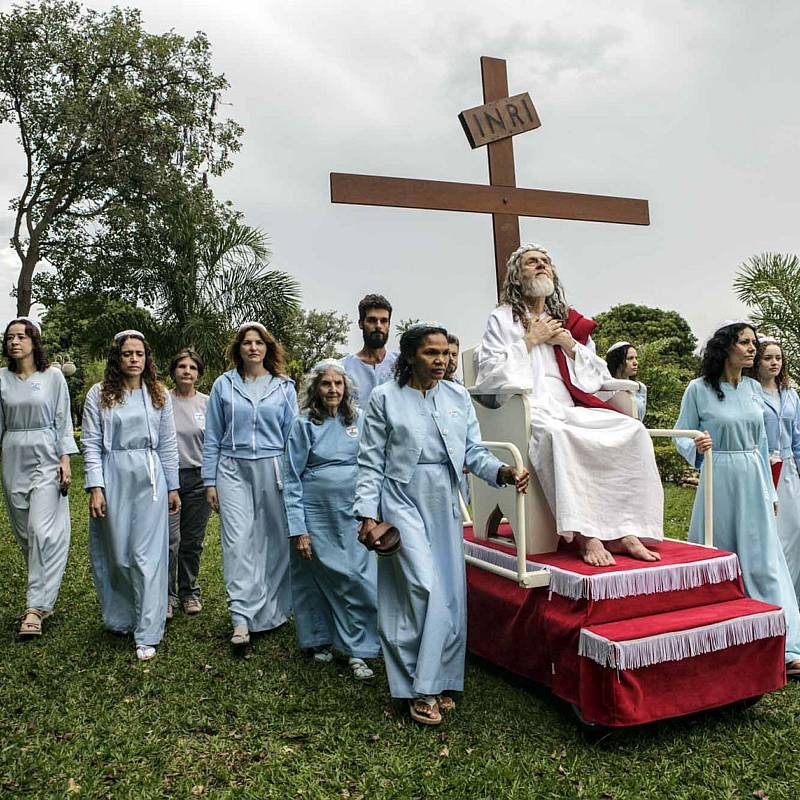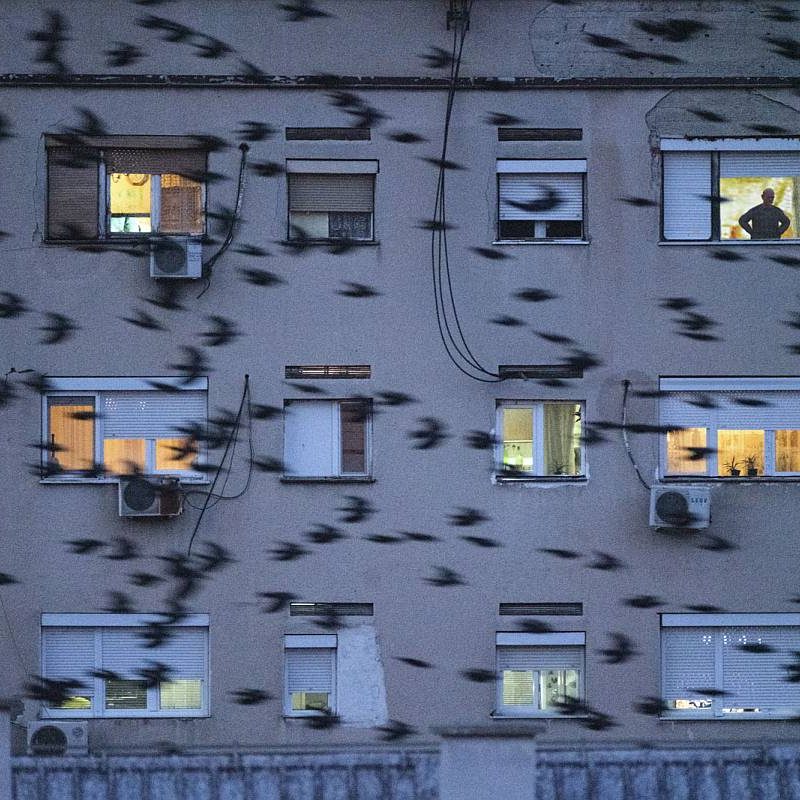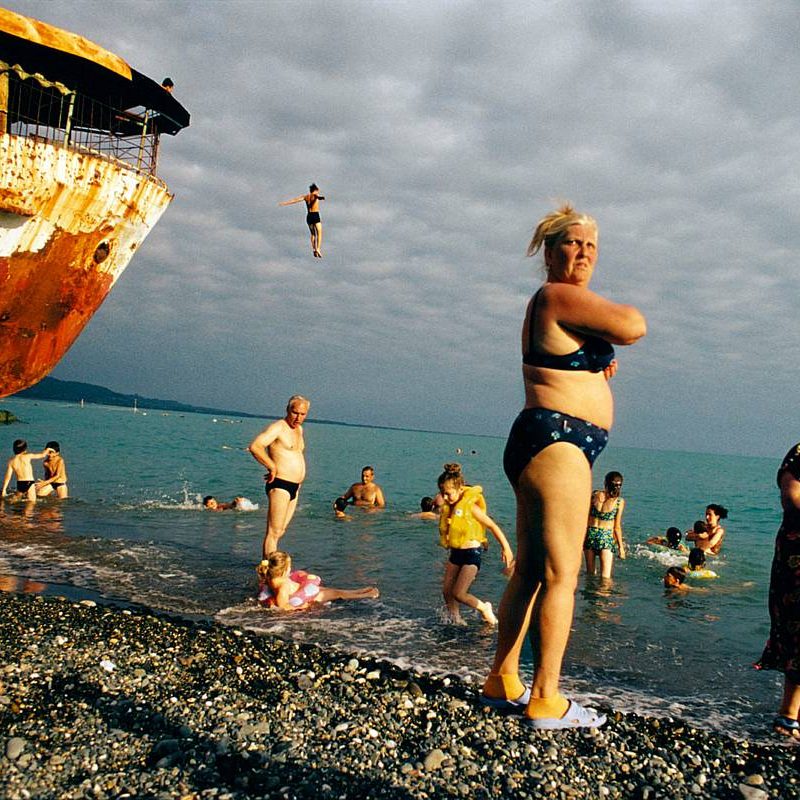 The ongoing revolution of artificial intelligence brings a complete transformation, questioning the reliability and relevance of documentary photography as the traditional arbiter of truth.
This dynamic shift is already shaking the media market, posing challenges to the profession and the credibility of the media. For eleven years, global photography trends have been an integral part of the Vizualizator Photography Festival program.
This year, the festival's focus is on exploring the impact of artificial intelligence on the art of photography. Examining the reliability of the media and the future of photography as a document of truth is at the core of this year's program. Exciting projects and unexpected twists invite visitors to explore uncharted dimensions of artificial intelligence through the lens of the Vizualizator Photography Festival. Discovering new perspectives, we are challenged to explore the boundaries between truth and art.